About Singapore Writers Festival
Singapore Writers Festival (SWF), which celebrates its 23rd edition this year, is regarded as one of Asia's premier literary events. Founded in 1986 as Singapore Writers' Week, it is one of the few literary festivals in the world which is multilingual, celebrating works in Singapore's four official languages- English, Malay, Chinese and Tamil - as well as other languages.
For a list of SWF 2020 programmes, click here.
In a year of quarantines and social distancing, this year's festival interrogates notions of community mindedness, loneliness, mental health, our need for physical and emotional human interaction and what intimacy could resemble in a time of pandemic and the lack of human contact. How has this scenario changed our understanding of our relationships with ourselves, others, and the environment?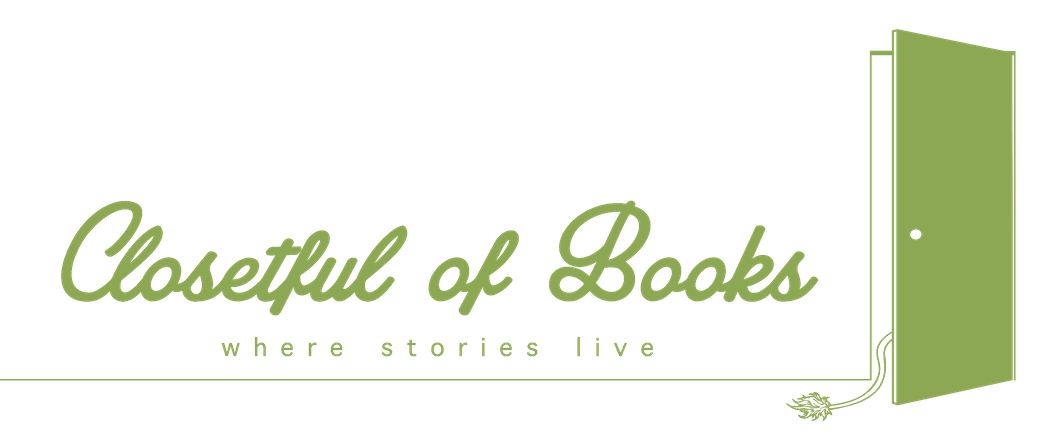 Closetful of Books is a roaming bookstore that specialises in children's literature. Founded on the firm belief that every child can become a super-duper voracious reader, we are dedicated to helping educators nurture in their students a love for stories. We aim to do this through our book fairs, interactive author visits and comprehensive library services.