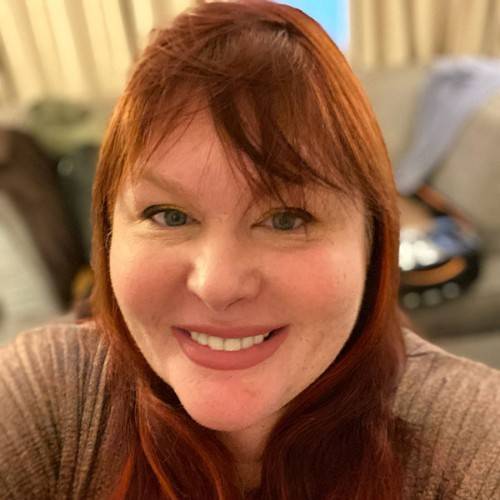 Author of The Shadowhunter Chronicles and The Magisterium series
Dear Reader,
I have great enthusiasm for scary books and movies. Perhaps this will come as no surprise, given that I write novels about demon hunters. My grandfather was a producer and made horror films with names like Scream and Scream Again and The House That Dripped Blood, so I suppose it runs in the family. Spooky stories are perennial favourites—there's a long and rich history of tales that are frightening, entertaining, and cathartic. I'm fond of the classics like Bram Stoker's Dracula and Mary Shelley's Frankenstein; or, The Modern Prometheus, but I love more contemporary horror stories as well. This is a list of eight scary novels to enjoy around Halloween—or at any time of year!
A List of Eight Scary Novels
A dead girl walks the streets. She hunts murderers. Child killers, much like the man who threw her body down a well three hundred years ago.
And when a strange boy bearing stranger tattoos moves into the neighbourhood so, she discovers, does something else. And soon both will be drawn into the world of eerie doll rituals and dark Shinto exorcisms that will take them from American suburbia to the remote valleys and shrines of Aomori, Japan.
Because the boy has a terrifying secret – one that would just kill to get out.
The winner of two Lambda Literary Awards (fiction and science fiction) The Gilda Stories is a very American odyssey. Escaping from slavery in the 1850s Gilda's longing for kinship and community grows over two hundred years. Her induction into a family of benevolent vampires takes her on an adventurous and dangerous journey full of loud laughter and subtle terror.
there's someone inside your house
It's been almost a year since Makani Young came to live with her grandmother in landlocked Nebraska, and she's still adjusting to her new life. And still haunted by her past in Hawaii.
Then, one-by-one, the students of Osborne High begin to die in a series of gruesome murders, each with increasing and grotesque flair. As the terror grows closer and the hunt intensifies for the killer, Makani will be forced to confront her own dark secrets.
Cas Lowood has inherited an unusual vocation: He kills the dead. So did his father before him, until he was gruesomely murdered by a ghost he sought to kill. Now, Cas travels the country with his kitchen-witch mother and their spirit-sniffing cat. They follow legends and local lore, destroy the murderous dead, and keep pesky things like the future and friends at bay. Searching for a ghost the locals call Anna Dressed in Blood, Cas finds a girl entangled in curses and rage, a ghost like he's never faced before. She still wears the dress she wore on the day of her brutal murder in 1958: once white, now stained red and dripping with blood. Since her death, Anna has killed any and every person who has dared to step into the deserted Victorian she used to call home. Yet she spares Cas's life.
Mackie Doyle is The Replacement – left in the crib of a human baby sixteen years ago. He has been raised among us. But he is not one of us. Now, he must face the dark creatures of the slag heaps from which he came and find his rightful place – in our world or theirs.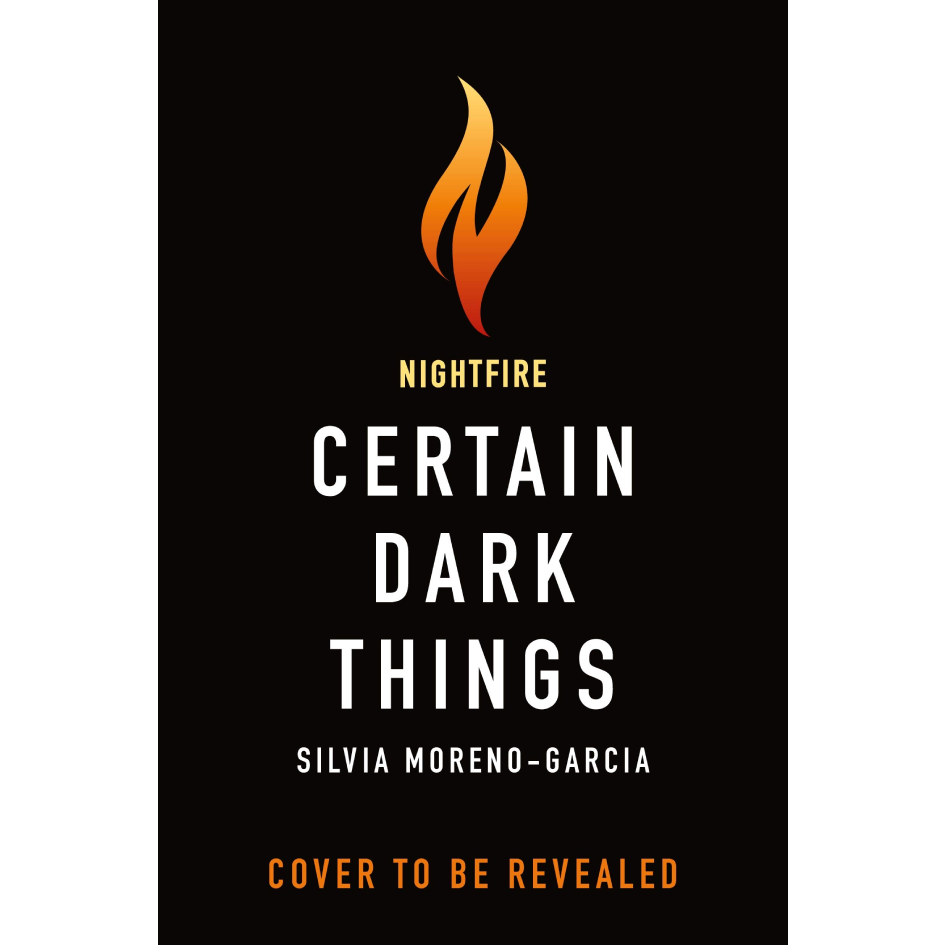 From Silvia Moreno-Garcia, the New York Times bestselling author of Mexican Gothic, comes Certain Dark Things, a pulse-pounding neo-noir that reimagines vampire lore. Purchase the audio book here.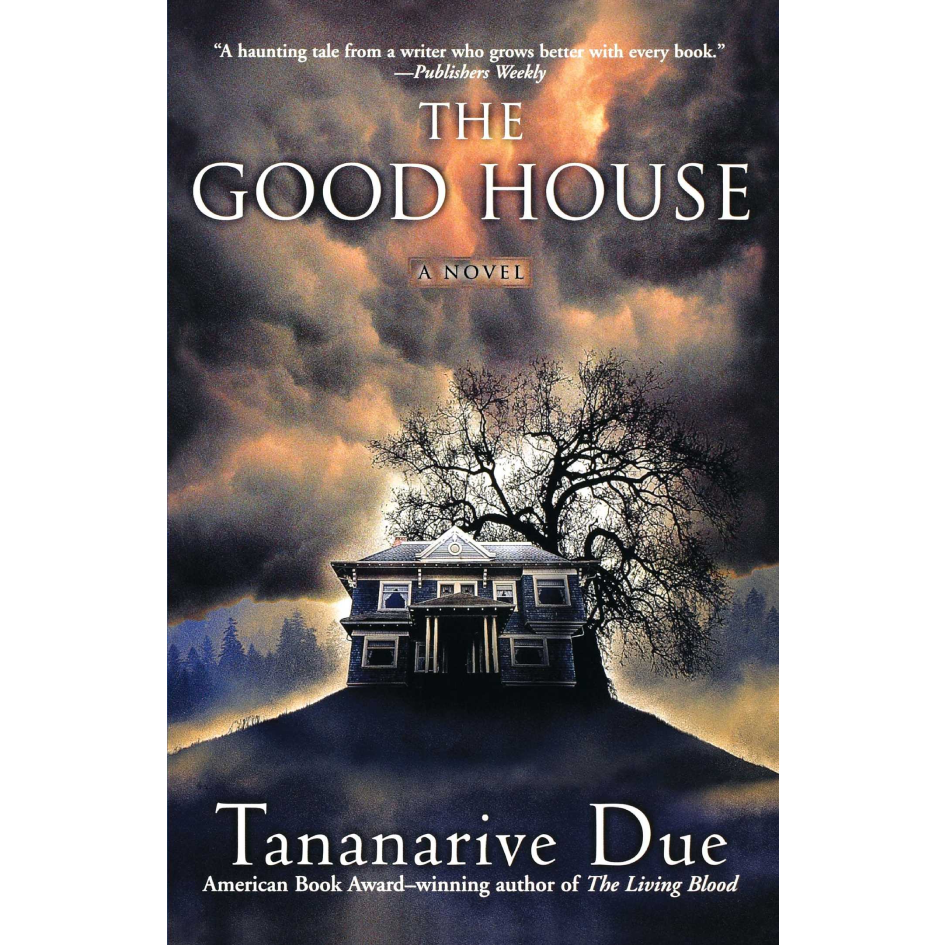 Angela has not returned to the Good House since her son, Corey, died there two years ago. But now, Angela is finally ready to return to her hometown and go beyond the grave to unearth the truth about Corey's death. Could it be related to a terrifying entity Angela's grandmother battled seven decades ago? And what about the other senseless calamities that Sacajawea has seen in recent years? Has Angela's grandmother, an African American woman reputed to have "powers," put a curse on the entire community?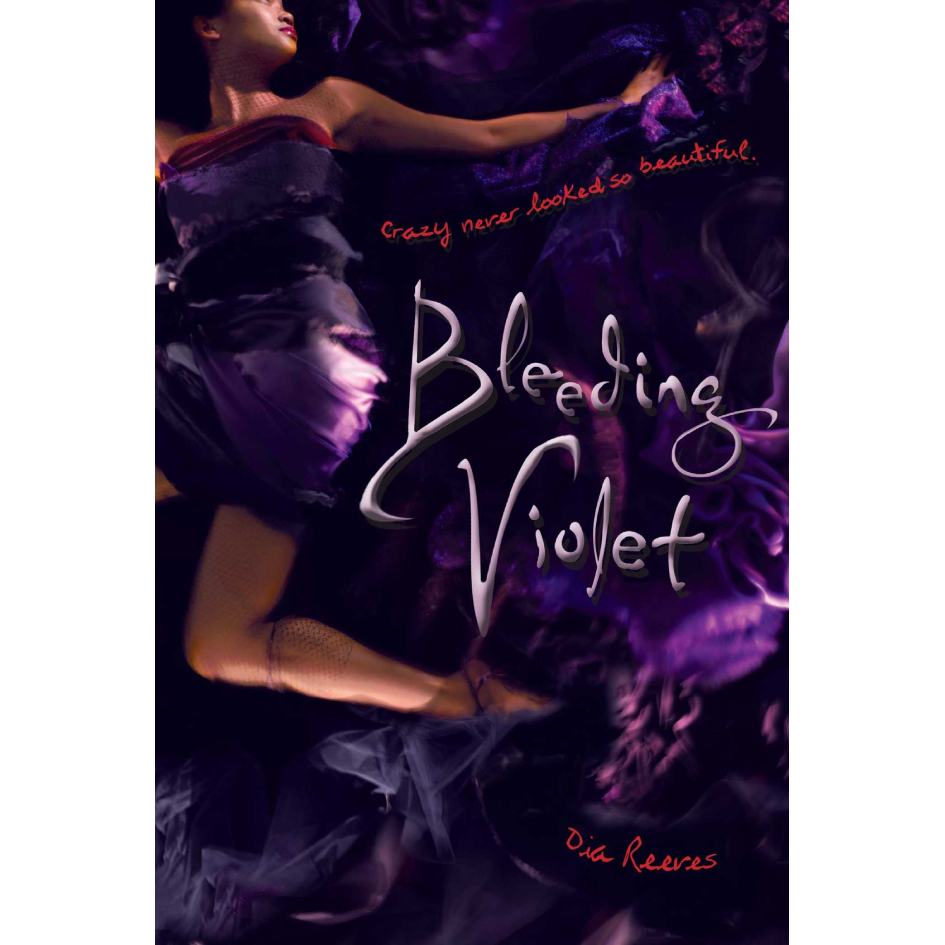 Hanna simply wants to be loved. With a head plagued by hallucinations, a medicine cabinet full of pills, and a closet stuffed with frilly, violet dresses, Hanna's tired of being the outcast, the weird girl, the freak. So she runs away to Portero, Texas. But Portero is a stranger town than Hanna expects. As she tries to make a place for herself, she discovers dark secrets that would terrify any normal soul. Good thing for Hanna, she's far from normal. And when a crazy girl meets an even crazier town, only two things are certain: Anything can happen and no one is safe.
Cassandra Clare was born to American parents in Tehran, Iran and spent much of her childhood travelling the world with her family. After college, Cassie lived in Los Angeles and New York where she worked at various entertainment magazines and even some rather suspect tabloids. She started working on her first novel, City of Bones, in 2004, inspired by the urban landscape of Manhattan. She turned to writing fantasy fiction full time in 2006. Since then, she has written 21 novels.