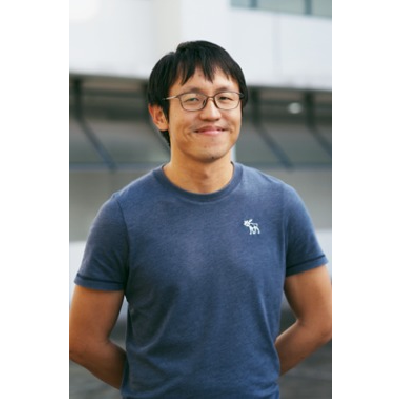 Cloudy with a chance of meatballs, replace with bergedils if vegetarian.
Dear Reader,
I first heard of this movie title from a friend who now works in the theatre industry. It sounds like something I can watch when I feel low. On days when the skies feel overcast, I don't usually go to books; physical exertion I find more restorative, say a jog along East Coast Park. So these books are less for you to read when you are already feeling down. Read them when you are well: make time and settle yourself into your favourite space with your reading companion (human, pet, object, beverage...) They won't stop you from being down, but they may help you to avoid becoming down and out.
Stories that carry A possibility OF MEATBALLS
SHEZLEZ THE SELF-PROCLAIMED
Just as politicians can pass off lies and deep fakes as truth and reality, the writer can use the tools of fantasy and fiction to convey deeper truths. Reading this short novel is like entering a Surrealist painting, where objects are at once recognisable and unfamiliar at the same time. Oddly compelling, the story describes the topsy-turvy world with irony, and ultimately, with ethical commitment. It is this commitment that returns me to the desire to exist, that inhabits and invigorates all the books in this list.
Page 175 in a tiny space is most memorable and inspiring: this is the actual record of the first time when the non-verbal autistic author shares the same page with his mother, the moment when the boy's words made their way into another human's world. a tiny space reminds me of the miracle that humans share in the act of connecting with one another. The struggles and joys experienced by fifi's family ground this miracle in lived experience.
"Exactly forty-five years ago, on a morning just like this one, they had raided our house and arrested my father."
- Ahmet Altan

Ahmet Altan's memoir, Bandi's poems and stories: these books tell individuals who are living in freer times what it means to be living under incarceration. Their words have escaped border controls, and their lives have entered our consciousness, living a fuller expression than permitted by their circumstances. Their desire to exist is moving and affirming.
Shakespeare and Company, Paris: A History of the Rag & Bone Shop of the Heart
KRISTA HALVERSON (editor)
Reading about this Parisian bookshop and the founder George Whitman, who cared more for books and writers than money, is medicine for the soul. The gusto and spiritedness is uplifting:
"When I'd not sold my daily quota of books, I'd close the store and go to tourist cafés with a bunch of Henry Miller's books, which were banned in the U.S."
I dedicate this to Closetful of Books, Denise and Kelvin, on days when the business doesn't seem to make sense.
Working with a young and dynamic crew at Ethos Books, Kah Gay focuses on making books and supporting an environment for literature, the arts and culture. Top of his wish list: to build the foundation for a regional network of publishers, for the circulation of fiction, non-fiction and poetry. Also, to find friends who would want to work on publishing projects to spread environmental consciousness.