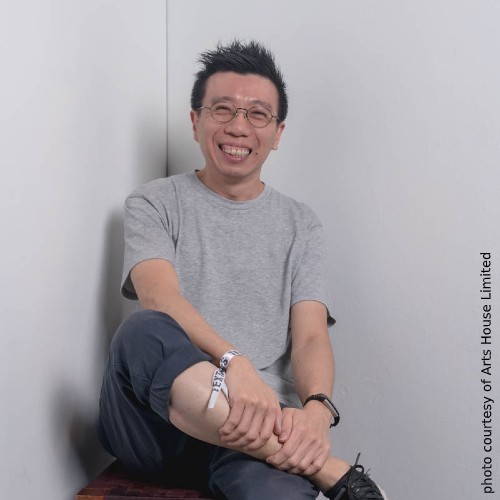 Dear Reader,
2020 has definitely been the most unusual year for anyone and everyone. As the world begins to find its footing again, what we read becomes so important as we seek to find an equilibrium for our internal selves as well. I have chosen a selection of books that would give you, the reader, a notion of a shared "contemporary" history. Let's do this through Spiegelman's latest book and also remind ourselves, with Zadie Smith's White Teeth, that our world is a hodgepodge of individuals made up of different colours and perspectives. And before we forget, Eating Chilli Crab in the Anthropocene will show us that climate change is still perhaps the biggest threat of all, both pre- and post-pandemic. To round off my recommended reads for SWF 2020, a book each from both of SG's most talented novelists - Yeoh Jo-Ann, and Tania De Rozario.
Kenny's Recommended reads
In the Shadow of no Towers
For Art Spiegelman, the Pulitzer Prize-winning author of Maus, the terrorist attacks of September 11, 2001 were both highly personal and intensely political. In the Shadow of No Towers, his first new book of comics since the groundbreaking Maus, is a masterful and moving account of the events and aftermath of that tragic day.
Hapless veterans of World War II and unlikely friends, Archie and Samad and their families become agents of England's irrevocable transformation. A second marriage to a beautiful, albeit tooth-challenged, Jamaican half his age, quite literally gives Archie a second lease on life, and produces Irie, a knowing child whose personality doesn't quite match her name (Jamaican for "no problem"). Samad's late-in-life arranged marriage (he had to wait for his bride to be born), produces twin sons whose separate paths confound Iqbal's every effort to direct them, and a renewed, if selective, submission to his Islamic faith. White Teeth is set against London's racial and cultural tapestry and ventures across the former empire and into the past as it barrels toward the future, confounding expectations, and embracing the comedy of daily existence.
EATING CHILLI CRAB IN THE ANTHROPOCENE
Matthew Schneider-Mayerson (editor)
This book is the first to examine contemporary Singapore from an ecocultural lens, looking at the ways that Singaporean life and culture is deeply entangled with the nonhuman lives that flourish all around us. From chilli crab to Tiger Beer, Changi Airport to Pulau Semakau, O-levels to orang minyak films, these essays offer fresh perspectives on familiar subjects, prompting us to recognise the incredible urgency of climate change and the need to transform our ways of thinking, acting, learning, living, and governing so as to maintain a stable planet and a decent future.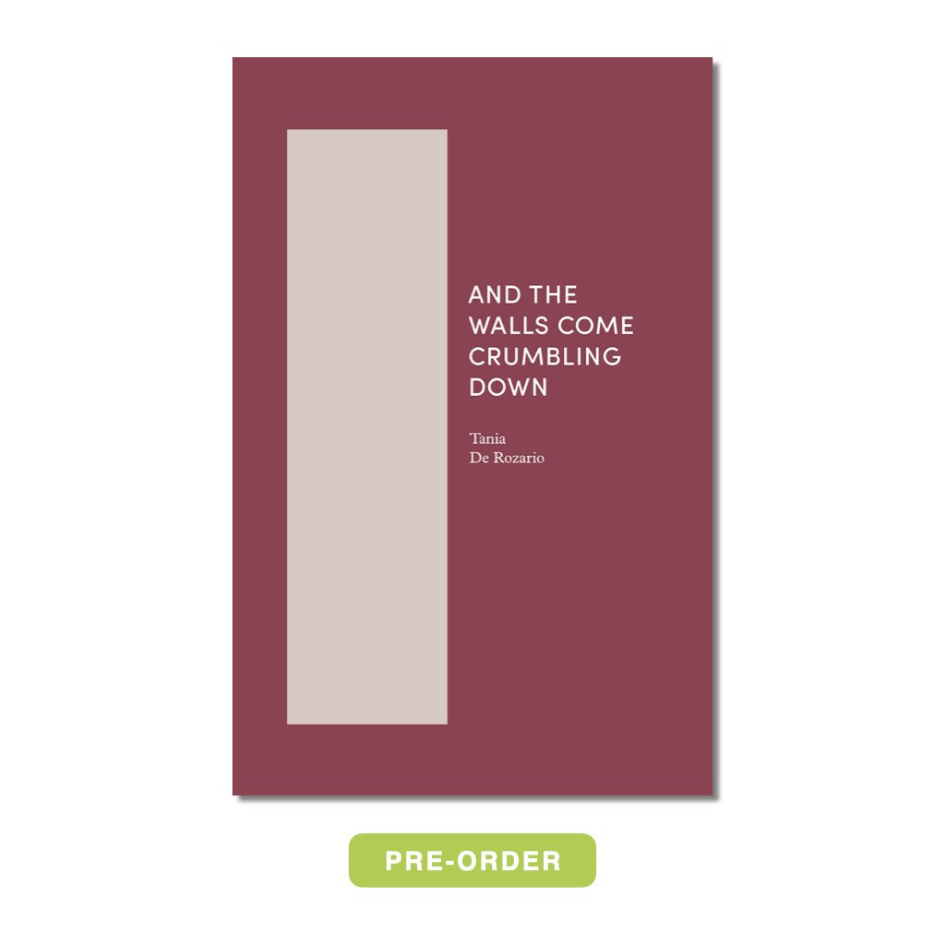 And the Walls Come Crumbling Down
In 2003, a young woman leaves home without telling her family that she is not coming back. She spends the next six years moving from house to house and living hand-to- mouth; at first with her lover, and then alone. And The Walls Come Crumbling Down parallels three events in the author's life: the physical deterioration of the house in which she lives, the emotional disintegration of a couple once in love, and the unearthing of childhood ghosts that can't seem to be cast off. Part memoir and part poetic rumination, it is an ode to love, loss and the people and places we call home. Pre-order a copy here.
Sukhin is a thirty-five-year-old teacher who lives alone. His life consists of reading, working and visiting his parents' to rearrange his piles of "collectibles". He has only one friend, another teacher who has managed to force Sukhin into a friendship by sheer doggedness.
While on an errand one afternoon in Chinatown, he encounters a homeless person who recognises him. This chance reunion turns Sukhin's well-planned life upside down, and the pair learns about love and sacrifice over their shared fondness for cake.
Kenny Leck is the co-founder of BooksActually, an independent literary Online Bookstore that specializes in Fiction + Literature titles. He also helms the publishing imprint Math Paper Press. As an individual that sees time travel as a great tool to read more books, he is also an artist. His most characteristic art works are boxed assemblages created from found objects discarded by everyday people. He really prefers not to work.